Book Coco Nelson to speak on your stage
Trauma therapist turned high-level mentor and speaker
Coco Nelson
is a Trained Trauma Therapist turned high-level in-person mentor. She is the founder of The Evolved Therapist and the movement into transformational therapeutic experiences.
Coco is passionate about changing the healing process and being "the other option." Disrupting the traditional therapy model and redesigning the healing process with more emphasis on in-person experiential transformation. By transitioning into the mentorship field Coco has been able to teach, speak and lead others using shadow work, retreats, immersions and groups that support you in the moment versus just one hour every week.
Whether it's through her shadow archetypes quiz that can transform the way you look at your most frustrating behaviors or it's leading an international retreat with a group of women here to connect, heal and finally release; Coco is shifting the way we heal.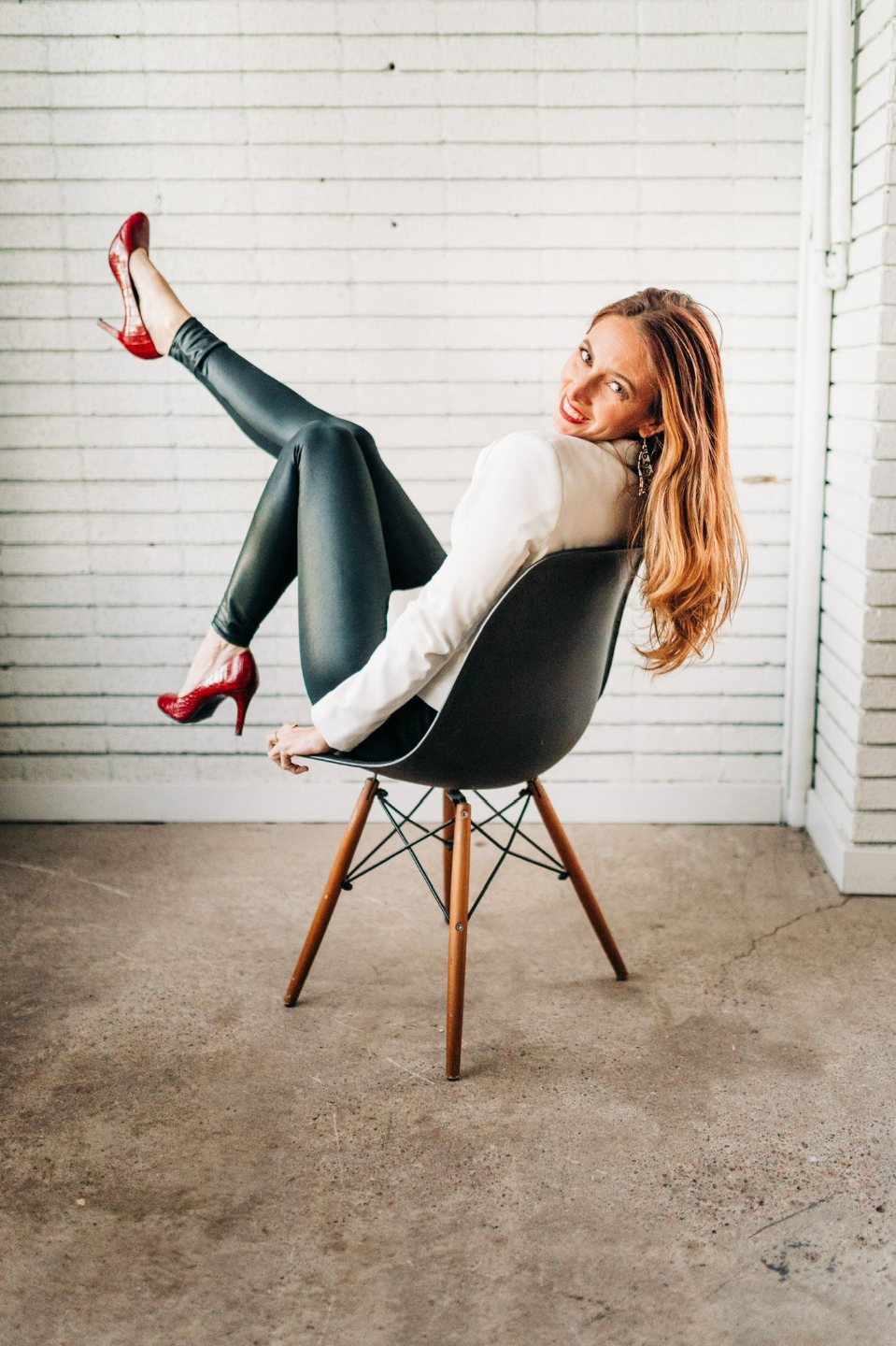 Cocos expert topics include:
Nervous system regulation
Trauma-Informed Leadership
Shadow work & the 12 archetypes
How to handle taboo topics
Boundaries, Burnout & Fatigue
Thank you
for your interest in booking Coco Nelson for your speaking event or podcast episode!
Coco is passionate about spreading awareness and activating the community to believe that healing can be possible, even if they've "tried everything." She loves to disrupt the normal conversation around therapy and offer insights into trauma healing and in-person experiences.
Ready to book Coco or would like to know more? Enquire here ↓